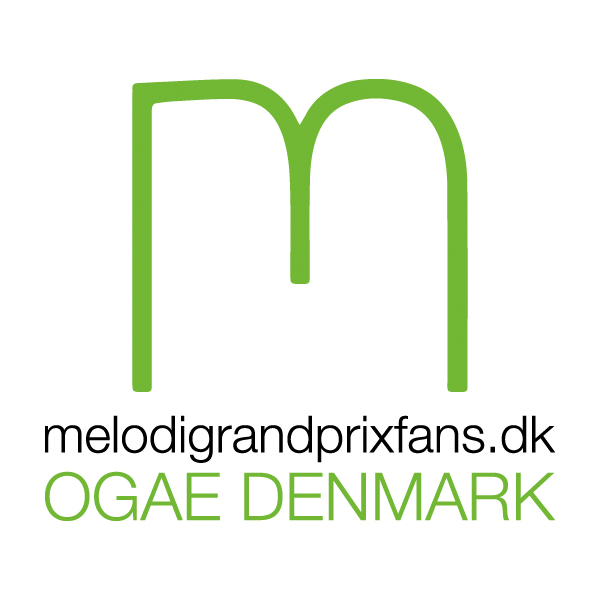 Tillykke til Lise Cabble, som netop har udgivet sin første solosang! ...
Nogle af de danske fans glæder sig især til Tamara Todevska :- )
Hvem glæder du dig mest til at opleve ved Eurovision Concert 2019? ...
Fra Eurovision Song Contest 2019 North Macedonia. Oprindeligt sunget af Tamara Todevska Melodi: Darko Dimitrov, Lazar Cvetkoski, Robert Bilbilov Tekst: Kosta...
Emmelie de Forest var den første modtager af Mylleprisen, og nu er en helt særlig person blevet indstillet til Mylleprisen 2019!
Hvem håber du, får Mylleprisen uddelt på Radar i Aarhus lørdag d. 2. november? ...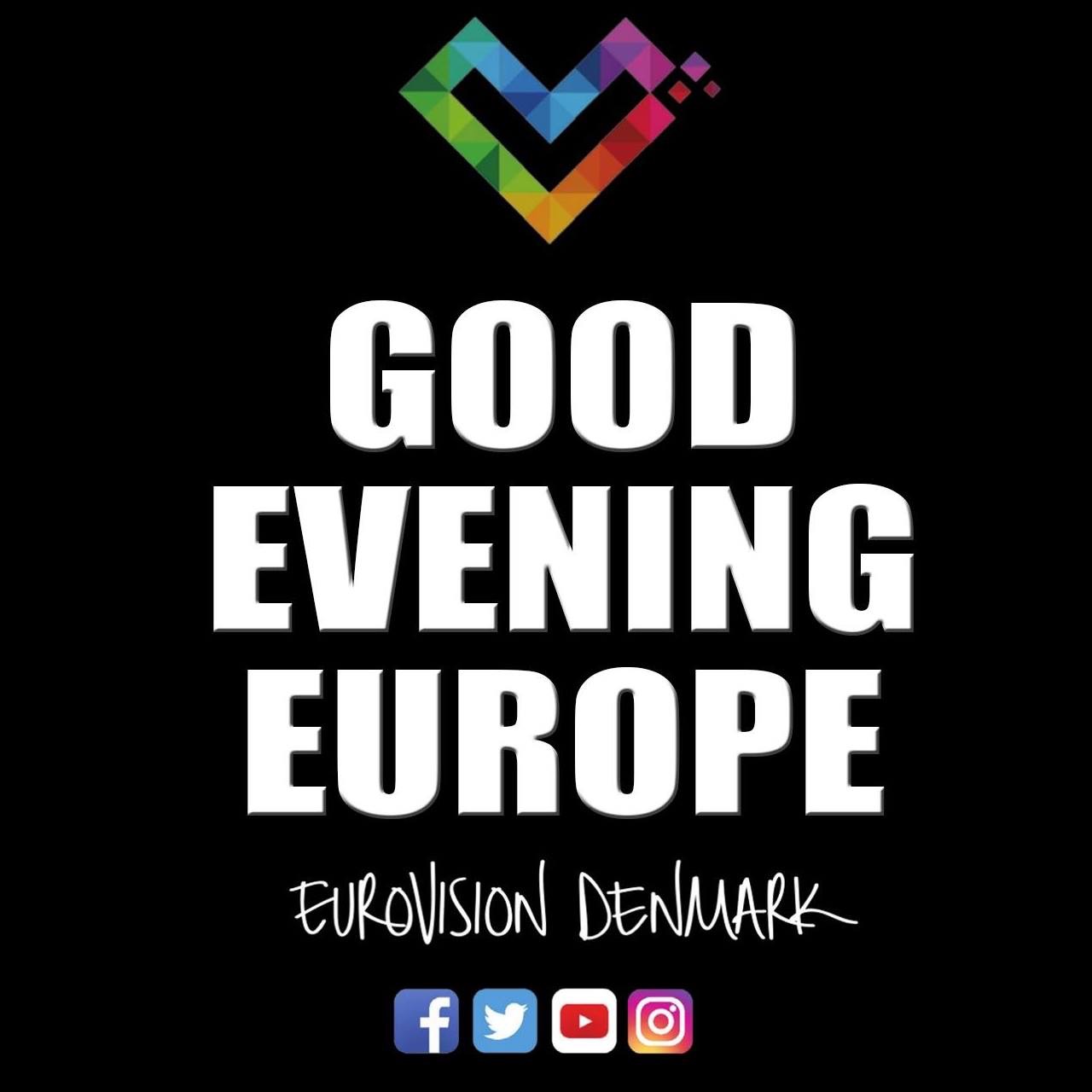 Kæmpe videogalleri: Se eller gense alle årets optrædener fra Copenhagen Pride's Drag Night 2019 feat. Vivacious 🏳️‍🌈👉
Showet bød på nogle af Danmarks bedste queens, herunder Jaxie, Harley Queen, Brynhildr the ViQueen, Karli Kuff, Britney Corvette, Roxy Thyrune, Di Di Cancerella, Sascha Holiday, Mizz Privileze, Drag king Dallas King samt hovednavnet Vivaciousnyc kendt fra RuPaul's Drag Race Drag Race sæson 6.
Mother has arrived 😉
Vært på showet var den altid smukke Megan Moore. ...
#CopenhagenPride: Tina Dickow overraskede i går med en hemmelig gæst ved sin koncert "Under the Rainbow".
Hør hvordan det lød, da Tina og Medina sang 'Ensom' og 'Det smukkeste' foran et begejstret publikum på Rådhuspladsen <3 🏳️‍🌈🙏
Video: Fællessang, konfetti og gummibåde på Rådhuspladsen, da Birthe Kjær i går aftes var blandt artisterne, som åbnede årets Copenhagen Pride 🏳️‍🌈🏳️‍🌈
Sang og dansede du med på Rådhuspladsen i går?
Birthe Kjær - Fanklubben Birthe Kjær musik og fans ...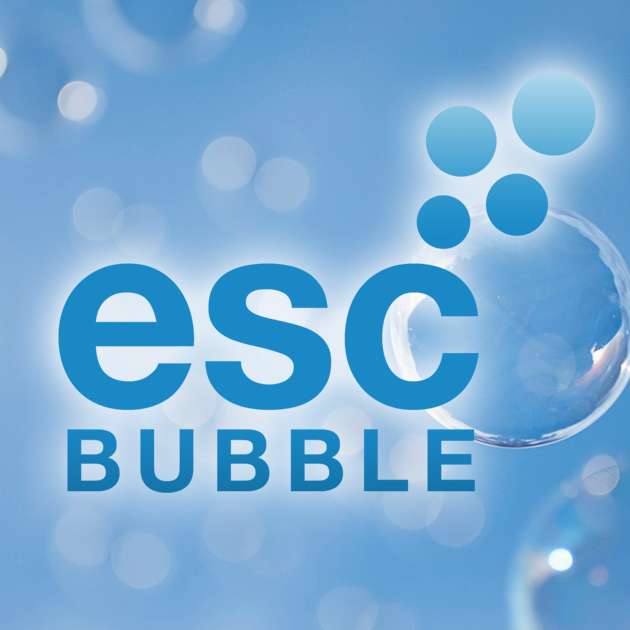 AMANDA AASA wins P4 Nästa competition in Linköping to grab spot at SVT Melodifestivalen 2020! 🇸🇪🇸🇪🇸🇪 ...
Here are the hosts of the Junior Eurovision Song Contest 2019: Ida Nowakowska Herndon, Aleksander Sikora and Roksana Węgiel! ...
In our next EuroStarz interview, our Joe sat down with Belgium's 2014 representative Axel Hirsoux and they reminisced about Mother! ...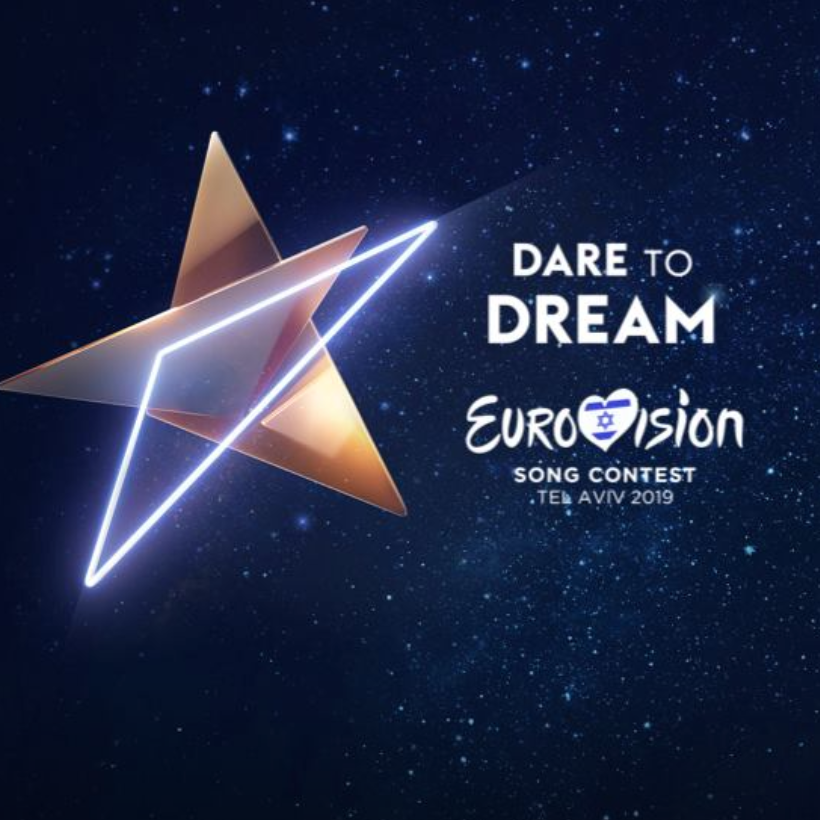 Eurovision Song Contest's cover photo ...
We're excited to welcome Moroccanoil as our new Presenting Partner! 🙌
Their world-class professional hairstylists will also provide expert haircare and innovative styling to all the artists at next year's event 💇‍♀️
More on our partnership 👉 bit.ly/2H0Yg63 ...
The wait is nearly over! 🗓️
We'll be revealing which city will be hosting the 2020 #Eurovision Song Contest on Friday 30 August! 🏙️
Will it be Maastricht or Rotterdam?🇳🇱
More 👉 bit.ly/2OR58co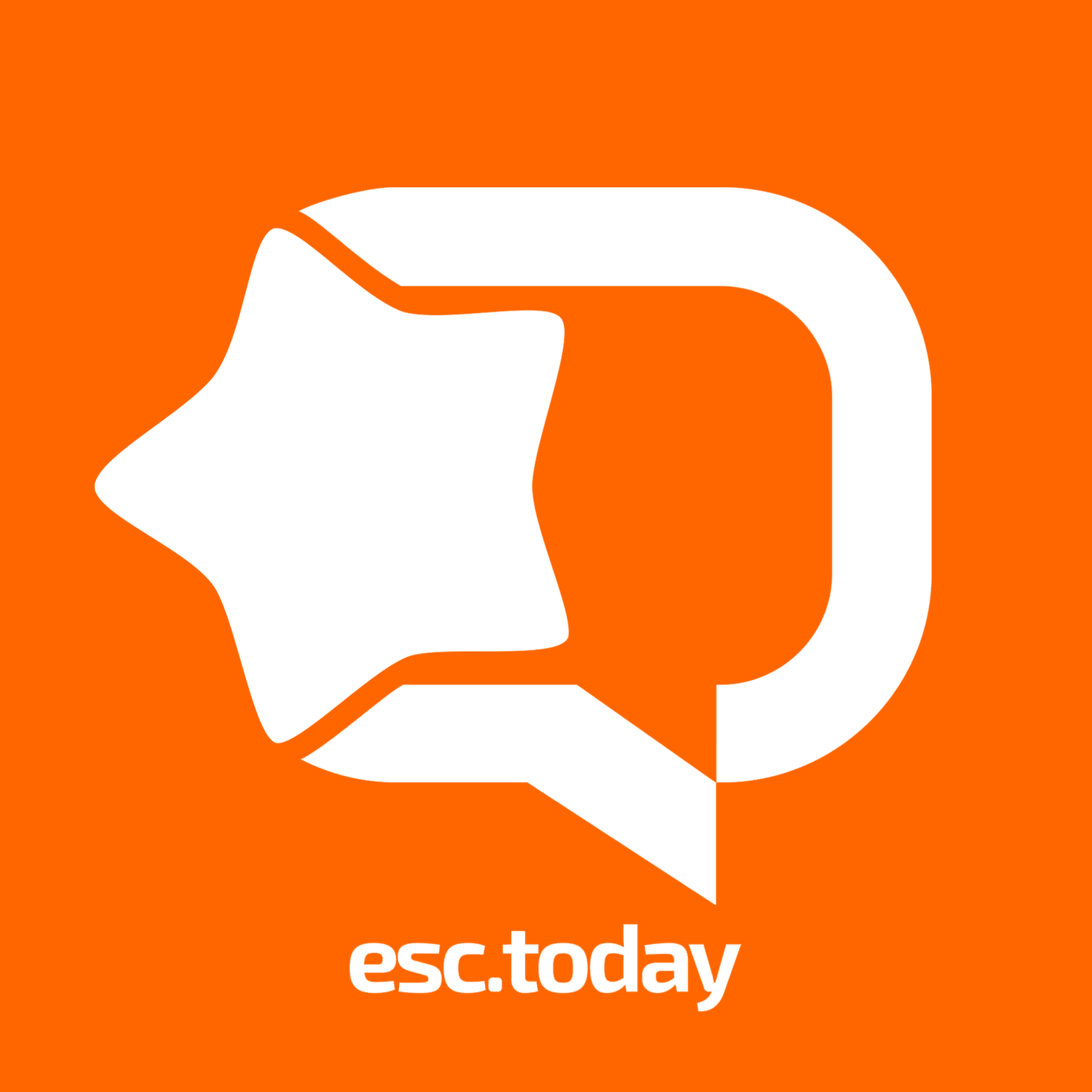 How will NPO 1 unveil the 2020 #Eurovision Host City on August 30th? Link in comments #Eurovision2020 #TheNetherlands #Nederland #Eurovisie #Songfestival ...
RTP1 has kicked off preparations for RTP - Festival da Canção 2020. Link in comments #Eurovision #Portugal #Eurovisao #Eurovision2020 #ESC2020 ...
Bom dia Europe! The next country to confirm participation in #Eurovision2020 is #Portugal! Link in comments #Eurovision #Eurovisao ...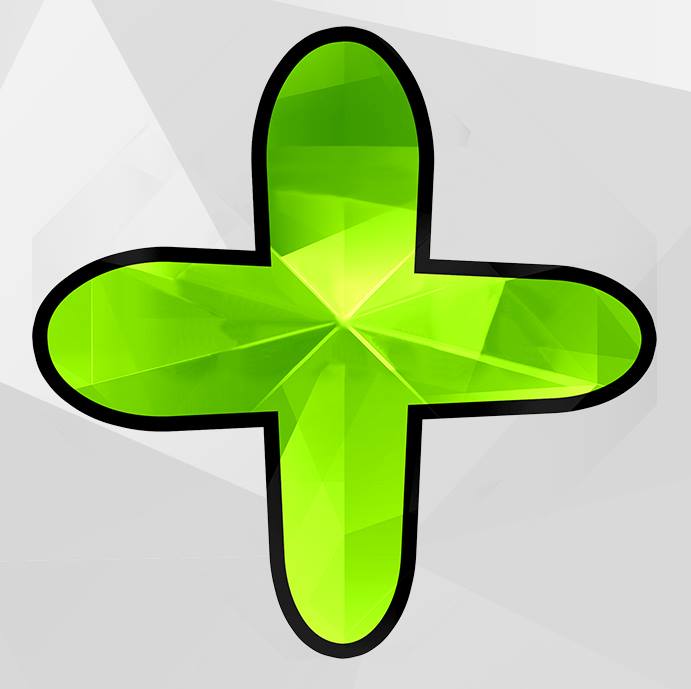 Sweden: First Melodifestivalen 2020 act selected #Eurovision #ESC2020 ...
Sweden: First Melodifestivalen 2020 act selected
Amanda Aasa is the first act of Melodifestivalen 2020! Tonight, P4 Nästa's final took place in Linköping and Amanda Aasa was selected out of the eight participating acts. As done in the past few years, SVT grants a ticket to Melodifestivalen line-up to the winner of P4 Nästa. The final
Poll Results: This is your winner of Sweden's P4 Nästa 2019 #Eurovision #ESC2020 ...
Poll Results: This is your winner of Sweden's P4 Nästa 2019
Sweden's 'P4 Nästa', which will reveal the first act for Melodifestivalen 2020, will take place today. So, as usual, we are bringing you the results of the ESCplus poll - Check them now! Thank you for voting! Don't forget that you can watch all the shows on our Multi-Window Live Feed.
Watch: New video from Bella Santiago (Romania NF 2019), 'Pantera' #Eurovision #ESC2020 ...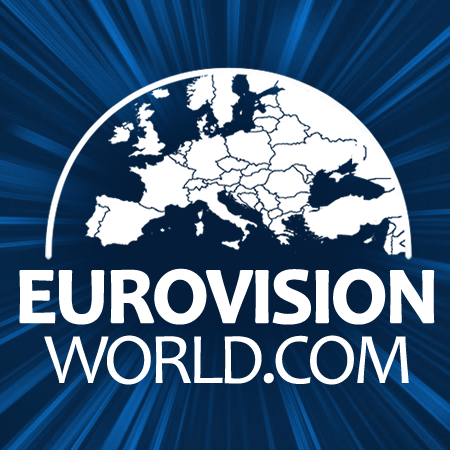 🎥 Eurovision Movie: Demi Lovato joins cast ...
Eurovision Movie: Demi Lovato joins cast
The cast for Will Ferrell's comedy about Eurovision keeps on being revealed. Taking the opportunity to celebrate Demi Lovato's birthday, the producer has just announced that the Pop singer will also be part of the movie
Maastricht or Rotterdam? The Host City for Eurovision 2020 will be revealed in just 3 weeks ...
Elements from the Eurovision 2019 stage design seen before. Is it plagiarism? ...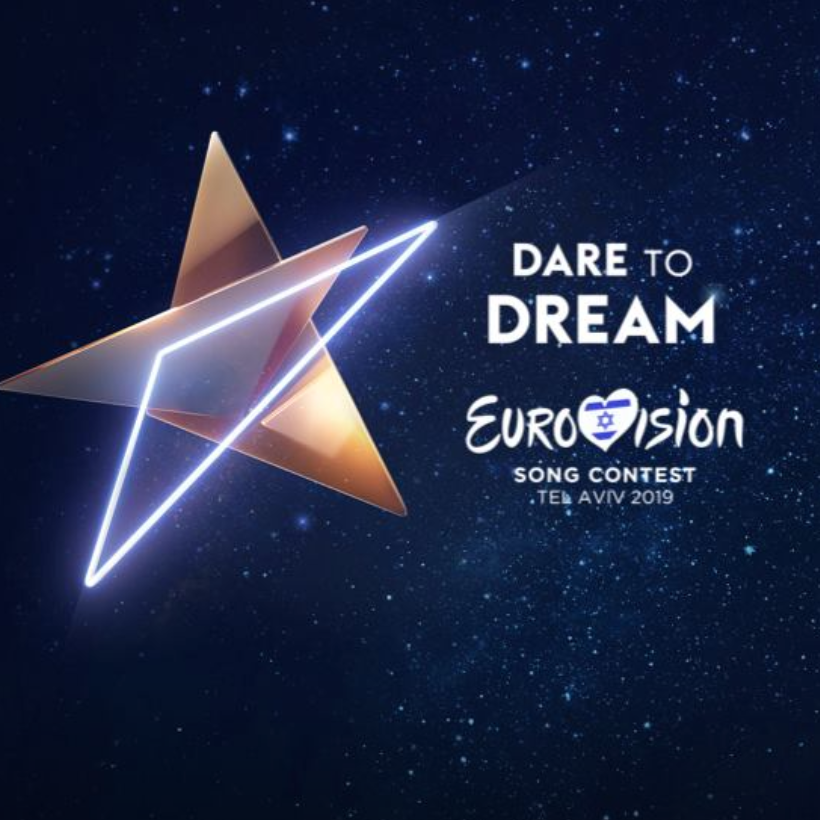 Vi skulle lige bruge lidt tid på at fordøje alle indtryk, men nu er vi stærkt tilbage: Nyeste Eurosong TV handler om alt det bedste (og værste?) fra Tel Aviv! ...
Eurosong TV: Tilbage til Israel...
Velkommen til en ny omgang med Eurosong TV - programmet der hele året rundt tager dig med på en forunderlig (og nogle gange bare underlig) rejse gennem det herlige Grand Prix-land.
Sol, sommerferie og badevand! Nej tak! Vi er gået indendørs og forbereder nu næste Eurosong TV-udsendelse med alt det bedste, værste og mest pinlige fra Eurovision i Israel. Kig med i morgen aften... ...
Der er blevet skrevet 32 sange på den internationale sangskrivercamp på Mallorca i år. Et par stykker havner garanteret i den danske finale 2020. Sådan ser det ud, når kreative hjerner mødes under sydens sol for at skrive Eurovision-vinderen næste år... 🥇🌞🎤🎧🎹🎸🏖 ...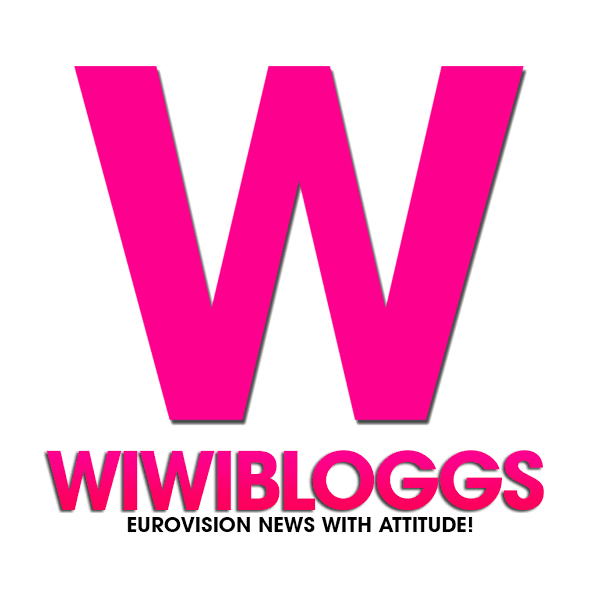 "The trio formed a symphony with their voices and it was just phenomenal." 🇮🇹 ...
Romania: National final stars shine at Golden Stag 2019 song contest ...
On Friday at 11:58 CET, the Dutch broadcaster NPO will reveal the #Eurovision 2020 host city in a special two-minute TV segment 🇳🇱 ...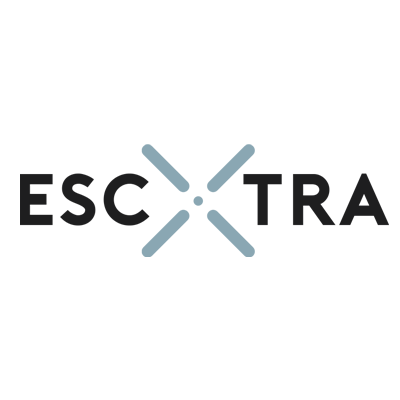 🇮🇪 One of #Ireland's top #drag stars, Davina Devine, says that she'd love to go to #Eurovision...but she's not too optimistic about the chances of winning. 😕 Find out more below! ...
🇵🇱 The date of the final for Szansa na Sukces 2019 has been revealed, alongside more contestants from the heats. The winner will represent Poland on home soil this November! ...
🇲🇹 Filming of X Factor Malta Chair Challenge to take place in September! ...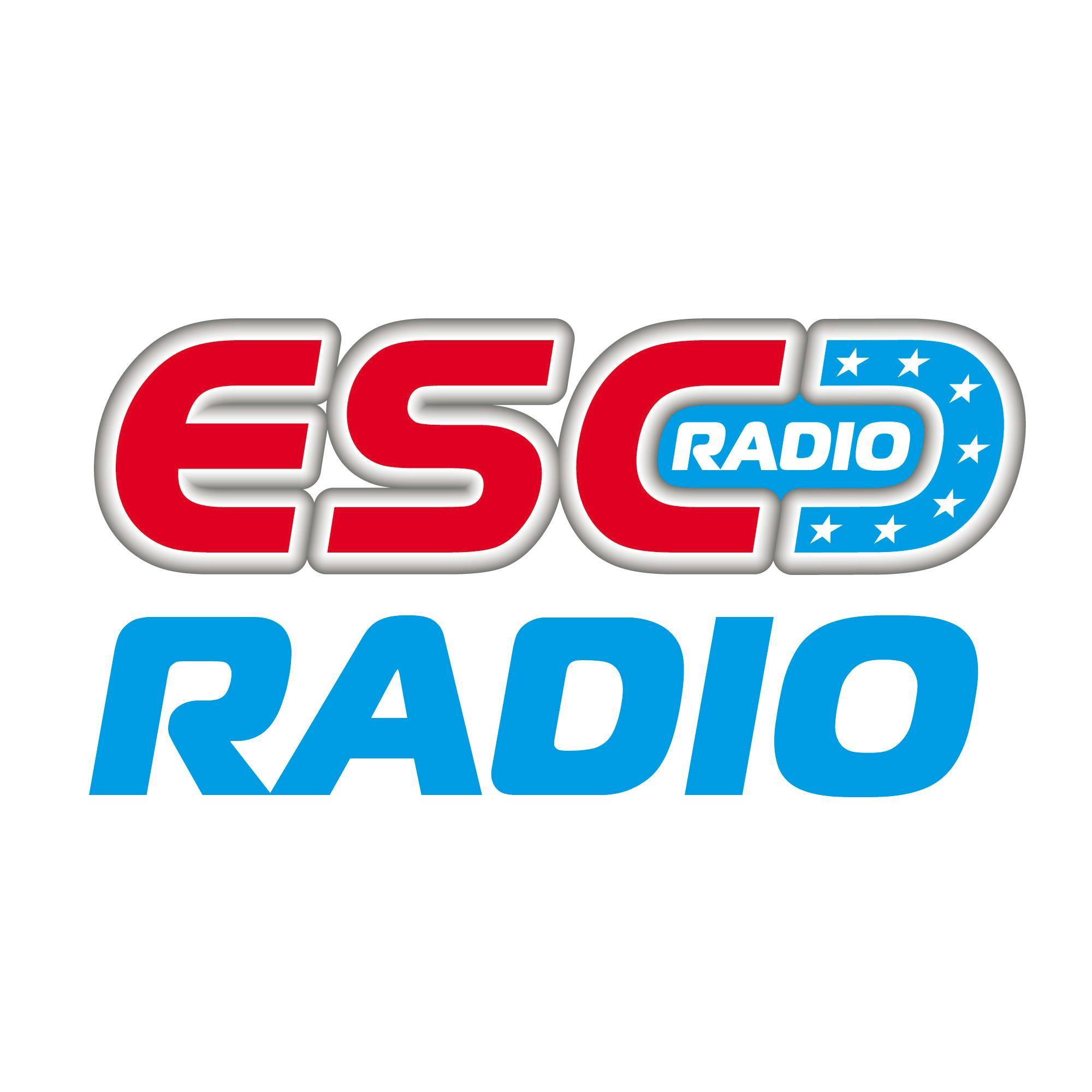 Germany's 2018 🇩🇪 Eurovision representantive Michael Schulte is out with a brand new single 🔥 entitled "All I Need". His new album will be out October 25th. Check out "All I Need" here
♫ All over Europe, ESC Radiooo...! ♫
Ricardo Munoz Offizieller Michael Schulte Fanclub #eurovision #eurovisionsongcontest #esc #newsingle #newmusic #newmusicfriday ...
Provided to YouTube by Kontor New Media GmbH All I Need · Michael Schulte All I Need ℗ VERY US RECORDS a division of WVG Medien GmbH Released on: 2019-08-16 ...
KEiiNO 🇳🇴 receive ESC Radio 'Best Group' award 2019 - In this year's ESC Radio Awards poll, held in June, Norway's representatives Keiino won the Best Group category while their Tel Aviv entry "Spirit In The Sky finished second in 'Best Song' 2019. Alexandra, Fred and Tom visited ESC Radio studio in Berlin to receive their trophies 🏆🏆🏆 and chat about their Tel Aviv experience, current activities and upcoming KEiiNO projects. Follow the link and check it out bit.ly/2ZmHk13
Eurovision Song Contest Eurovision Norway Tom Hugo, Alexandra Rotan Fred Buljo Alexander Nyborg Olsson Henrik Tala Rüdiger Schramm #escradioawards #esc #esc2019 #eurovision2019 #daretodream #winner #awards #norway Tamara Todevska Duncan Laurence Luca Hänni LUCA Music GmbH ...
Today saw the release of a German language version of Serhat's 2019 Eurovision entry for San Marino 🇸🇲. "Sing Na Na Na"📣📣📣 is available on all digital platforms - plus three remixes 🔥 You can check it out here...
♫ All over Europe, ESC Radiooo...! ♫
Eurovision Song Contest Eurovision Song Contest San Marino CAP-Sounds Michael Begasse Adelsexperte MARK VOSS Rico Bernasconi ...