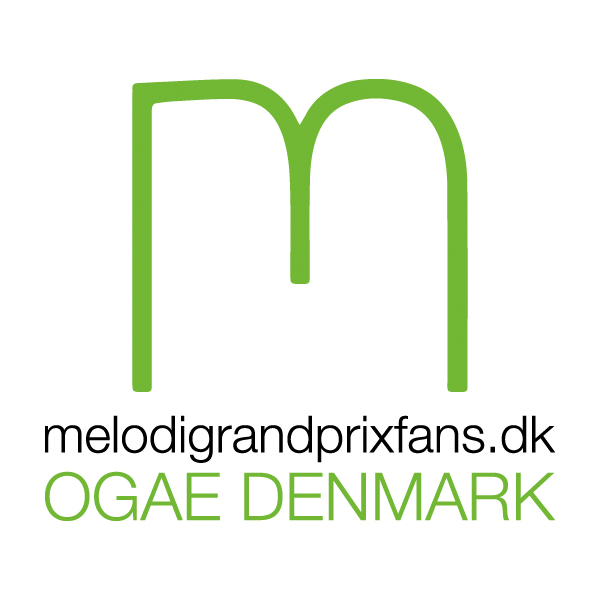 Har du hørt den før ? 🙂Helene Fischer performte bei der 1. Show von «Hello Again» ihren Song «Atemlos durch die Nacht». Mehr zu «Hello Again»: www.srf.ch/sendungen/hello-aga... ...
Det er utroligt hvad man kan med LEGO 🙂The Eurovision Song Contest 2019 with Lego bricks and figures. Created by Alexandro Kröger. ...
Ikke nok med at MelodiGrandPrixFans.dk har Danmarks festligste fans, så har vi altså også nogle medlemmer, som måske bude overveje selv at stille op i Melodi Grand Prix'et 🙂
Vores medlem Dorte har indspillet en coverversion af årets bidrag fra Nordmakedonien "Proud" - tjek den lige ud og gi' hende et like!Fra Eurovision Song Contest 2019 North Macedonia. Oprindeligt sunget af Tamara Todevska Melodi: Darko Dimitrov, Lazar Cvetkoski, Robert Bilbilov Tekst: Kosta... ...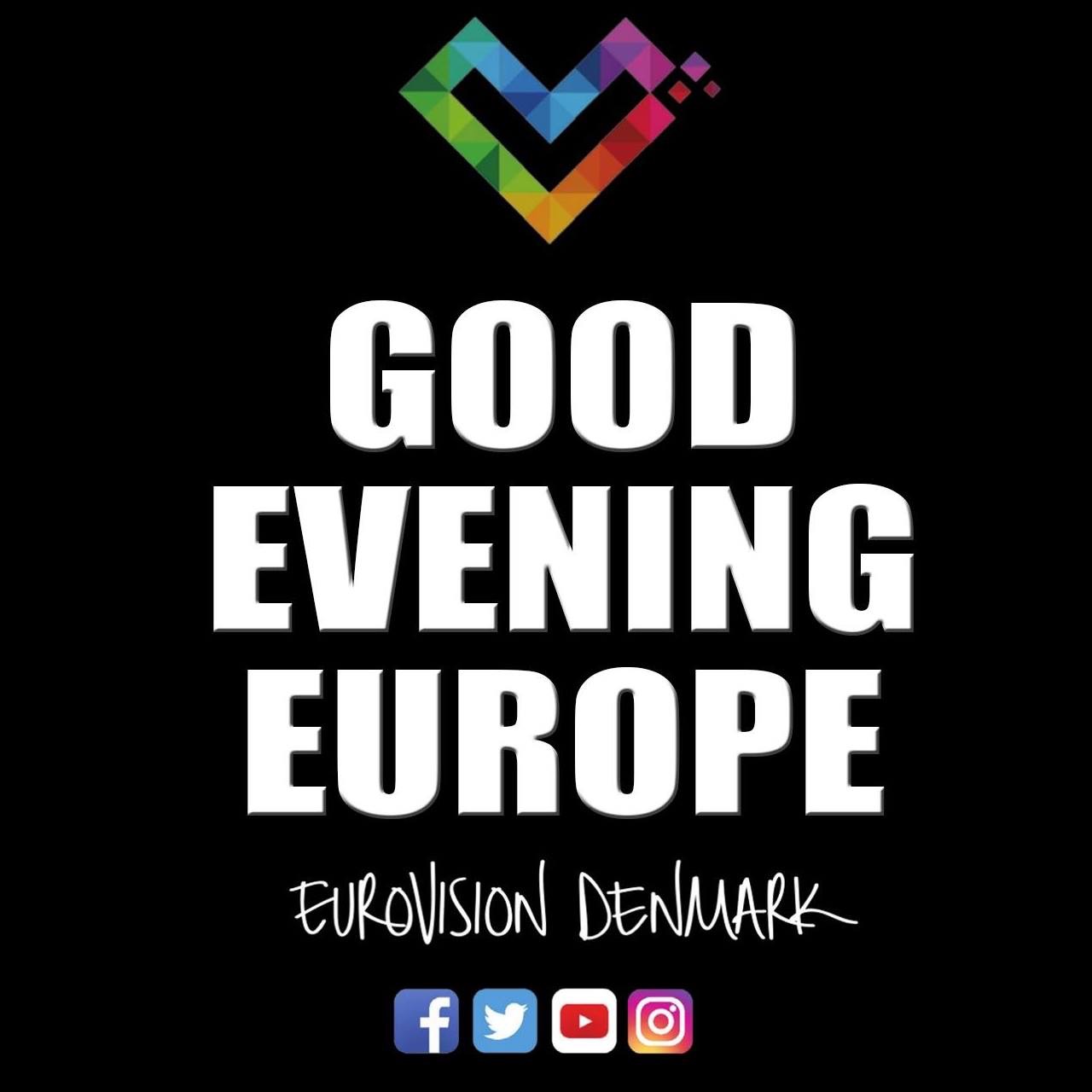 Hør den nye single fra fantastiske Keiino 🙏🥳😍
Efter sejren hos tv-seerne ved årets Eurovision Song Contest i #TelAviv har trioen idag offentliggjort deres nye single 'Praying' - Hør den her 👉👉
Hvad synes du om den nye single? ...
Så er der nyt fra Finland, som i 2020 går tilbage til en åben konkurrence, hvor alle - ligesom i Danmark - kan sende sange ind til konkurrencen 🇫🇮🇫🇮
Hvad synes du om den beslutning? ...
Galleri fra Aarhus Pride Lounge 2019 på Officerspladsen.
I er mere end velkomne til at tagge jer selv og dem I kender på billederne <3
Hvis I selv deler eller benytter billeder, beder vi jer blot tagge/kreditere www.good-evening-europe.dk
Fotografer: Michael Thygesen og Mette Christensen ...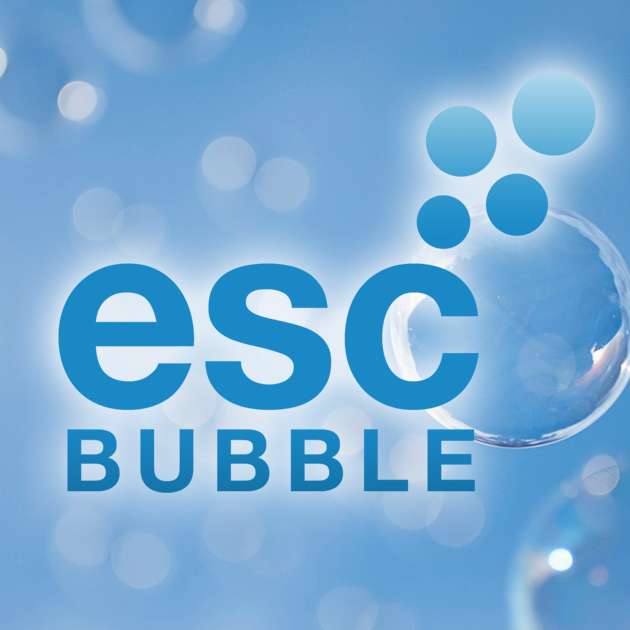 Estonian star Stig Rästa has raised a lot of money for a little girl in need!
And he's not the only one: Mick Pedaja, Traffic, Daniel Levi and NOËP are all doing massive good deeds as well! ...
Stig Rästa raises € 4600 for a little girl in need!
Stig Rästa, known to Eurovision fans for representing his country Estonia in 2015 in duet with Elina Born on 'Goodbye to Yesterday' and being the composer behind 'Play' (Estonia 2016) and 'Storm' (Estonia 2019) as well as many other Eesti Laul entrie
We take a look back at the best new music releases in April and May from Eleni Foureira / Ελενη Φουρεϊρα, Mosimann, MARUV, Arash, Helena Josefsson, Eye Cue (Official), Laura Tesoro, MÉLOVIN, Aram Mp3, Secret Garden, Samir & Viktor, Wiktoria, Dolly Style, Robin Bengtsson, Adrian Jørgensen, xtra basic, Katrin Ruuse, Syn Cole, Victor Crone, GOLEC UORKIESTRA, GROMEE, Alfie Arcuri, SENNEK, Nathan Trent, Trijntje Oosterhuis and Candy Dulfer ...
ESCBubble New Music Roundup for April and May
We're in the midst of the post Eurovision depression period and so it's only right that ESCBubble brings back the New Music Roundup now that the contest is wrapped up for another year. Whilst you were all absorbed by the events in Tel Aviv we have c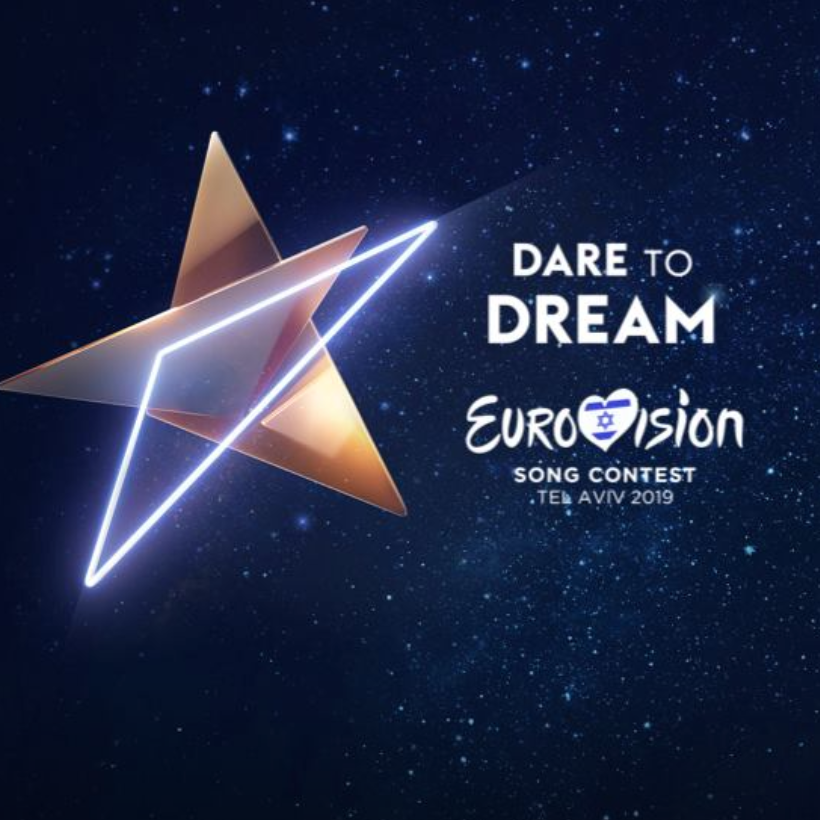 It's here! Take home the biggest musical event of the year with the official Eurovision Song Contest DVD ✨
Enjoy the music and all the excitement once again and again... and again!
➡️ Eurovision.lnk.to/DVD2019 ...
Find out this year's artists celebrity crushes and guilty pleasures! plus see Sergey Lazarev singing along to Barbie Girl and Jonida Maliqi dancing the Macarena! ...
Progress is well underway for the Eurovision Song Contest 2020!
We can reveal that Dutch Broadcasters NPO, AVROTROS and NOS are officially kicking off the City Bid process.
Learn more about the potential city or region that will host next year's Song Contest! ...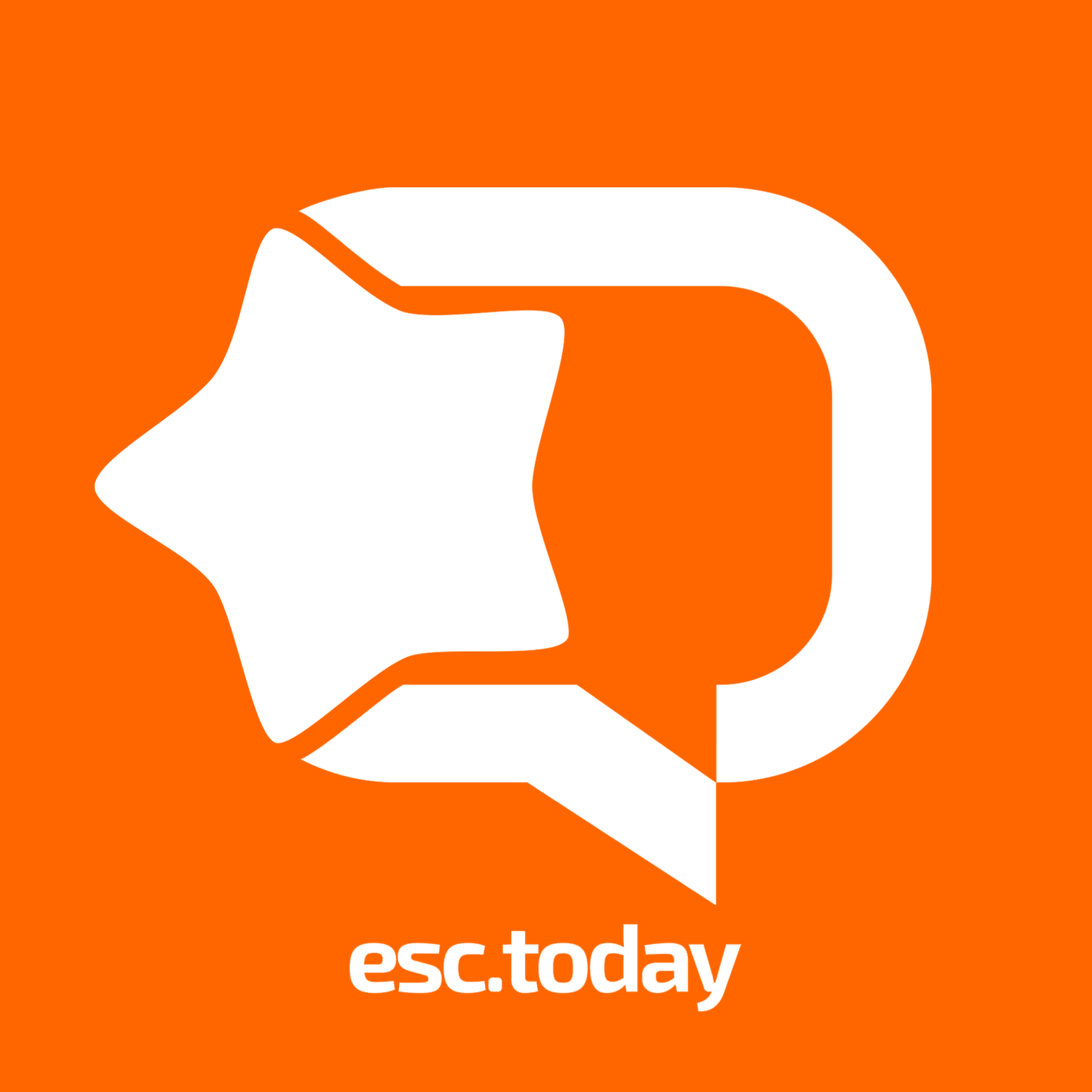 Success was one-way for Keiino! How do you find their brand new single "Praying"? Link in comments! 🇳🇴 #Norway #Eurovision ...
Congratulations Mahmood on daring to dream! After rocking YouTube and Spotify, "Soldi" is now the most heard Italian song ever! 🇮🇹 Link in comments #Italy #Eurovision ...
Fantastic news! Bar Refaeli, who hosted #Eurovision 2019 is expecting her third child! 🇮🇱 Link in comments! #Israel #DareToDream ...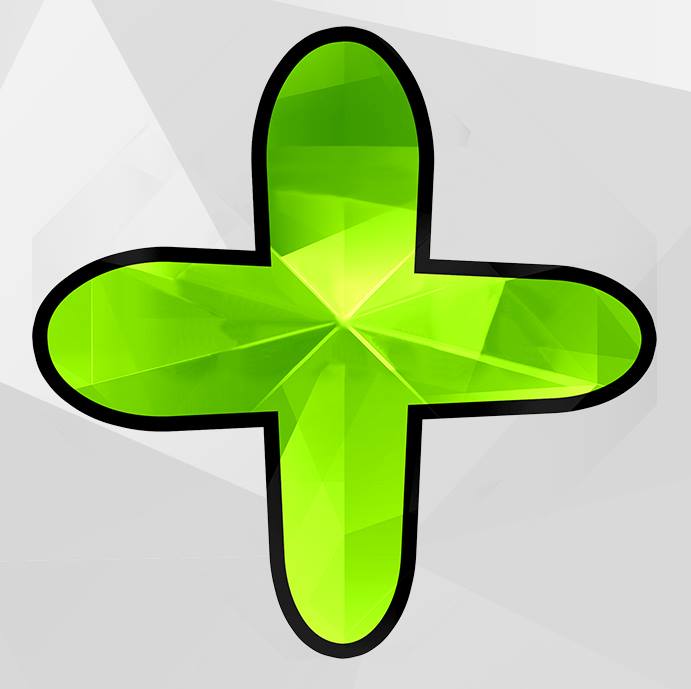 ESCplus Awards: Vote for the Best Costume Design #Eurovision #ESC2019 #DareToDream ...
Dutch broadcaster announces the four acts competing at Junior Songfestival 2019 #JuniorEurovision #JESC2019 #ShareTheJoy ...
Artist Spotlight: Edgar Kreillis (Latvia) #Eurovision #ESC2019 #DareToDream ...
Artist Spotlight: Edgar Kreillis (Latvia)
It has been a long road for Latvia since Justs brought 'Heartbeat' to the grand final stage in 2016. Since then the national final selection show has produced three non-qualifiers. However, the process has showcased some of Latvia's top talents. Case and point, three-time Supernova contestant, Edgar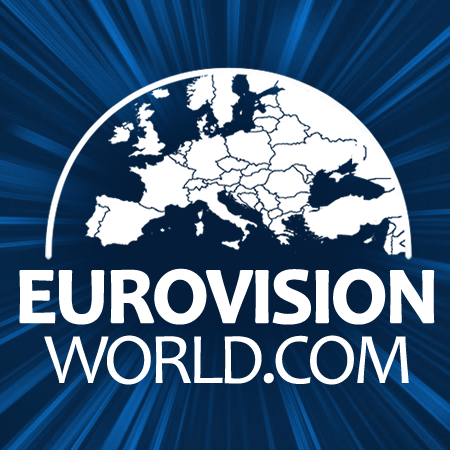 🇫🇷 Bilal Hassani's message to haters: "I will never bow my head ... They are all jealous" ...
EBU has corrected the results of Eurovision 2019 after wrong points from Belarus' substitute jury ...
Is it time to remove the juries from Eurovision? ...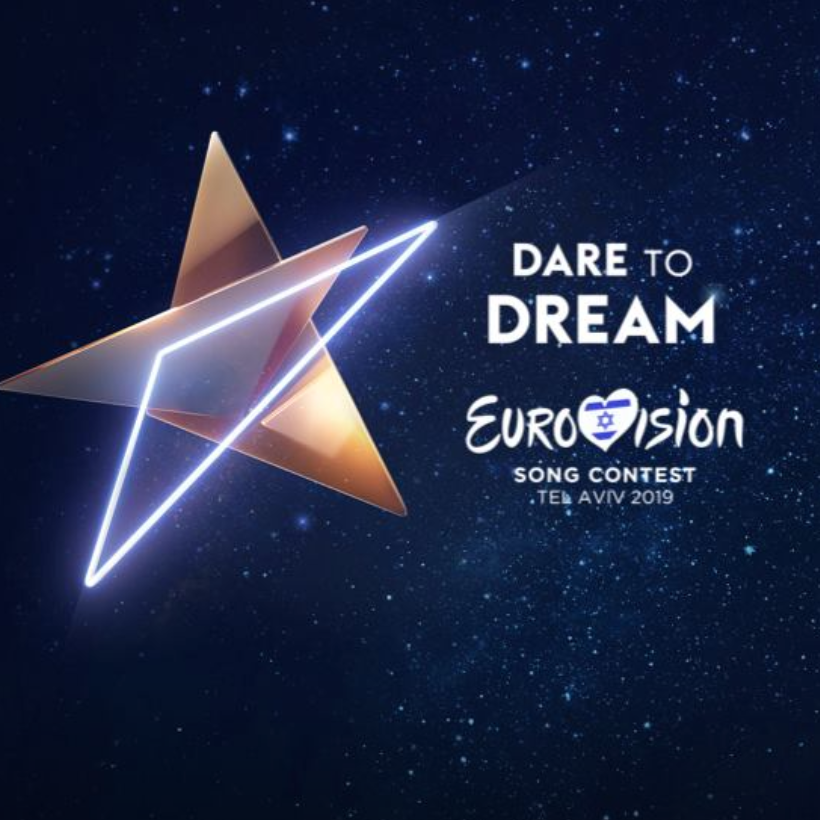 Der er blevet skrevet 32 sange på den internationale sangskrivercamp på Mallorca i år. Et par stykker havner garanteret i den danske finale 2020. Sådan ser det ud, når kreative hjerner mødes under sydens sol for at skrive Eurovision-vinderen næste år... 🥇🌞🎤🎧🎹🎸🏖
DJBFA / Komponister og Sangskrivere
Hvordan var det at være med på International Eurovision Camp 2019?
Sangskriver Louis Jarto har taget os med på sin rejse til Mallorca og Palma Music Studios, hvor DJBFA og TheArrangements writing camp fandt sted.
Her mødte sangskrivere fra forskellige lande hinanden og skrev i fællesskab intet mindre end 32 sange! Måske nogle af dem kan høres i næste års Eurovision Song Contest... ...
Wiwi glemmer flere mellemregninger i deres påstande: Fx at Litauen ville tabe endnu mere end Danmark med den russiske og svenske juryfejl. Vi har brugt en hel aften på at regne efter: Leonora er stadig på 10. pladsen 🇩🇰👍 ...
Hvad synes du: Skal vi beholde juryerne i Eurovision - set i lyset af årets skandaler? ...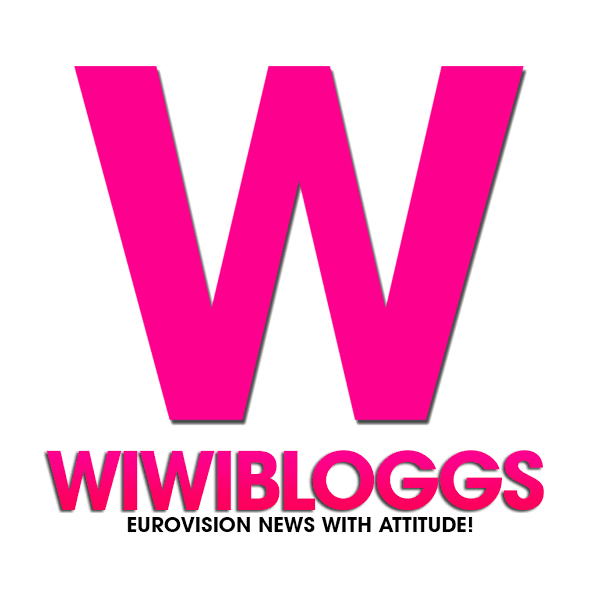 "Not only do they burn our bridges, but they burn us alive" — Georgia's @NinaSublatti has shared a candid Insta post in which she describes her #Eurovision song "Warrior" as a statement against Russian occupation ...
Madame ❌ — aka @Madonna — has praised "Dutch dude" — aka #Eurovision winner @dunclaurence. BONUS: He's added new tour dates all over Europe to accommodate demand. ...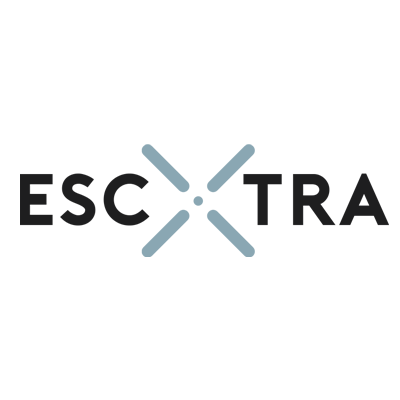 🎵 It's #NewMusicFriday! Check out the latest songs from Anna Bergendahl, Jessica Mauboy, Bishara, Keiino, Carina Dahl, Electric Fields Music, Lea Sirk, Natalia Lucanza and Sakis Rouvas! Which is your favourite new release? Let us know in the comments! #Eurovision #NMF #NewMusic ...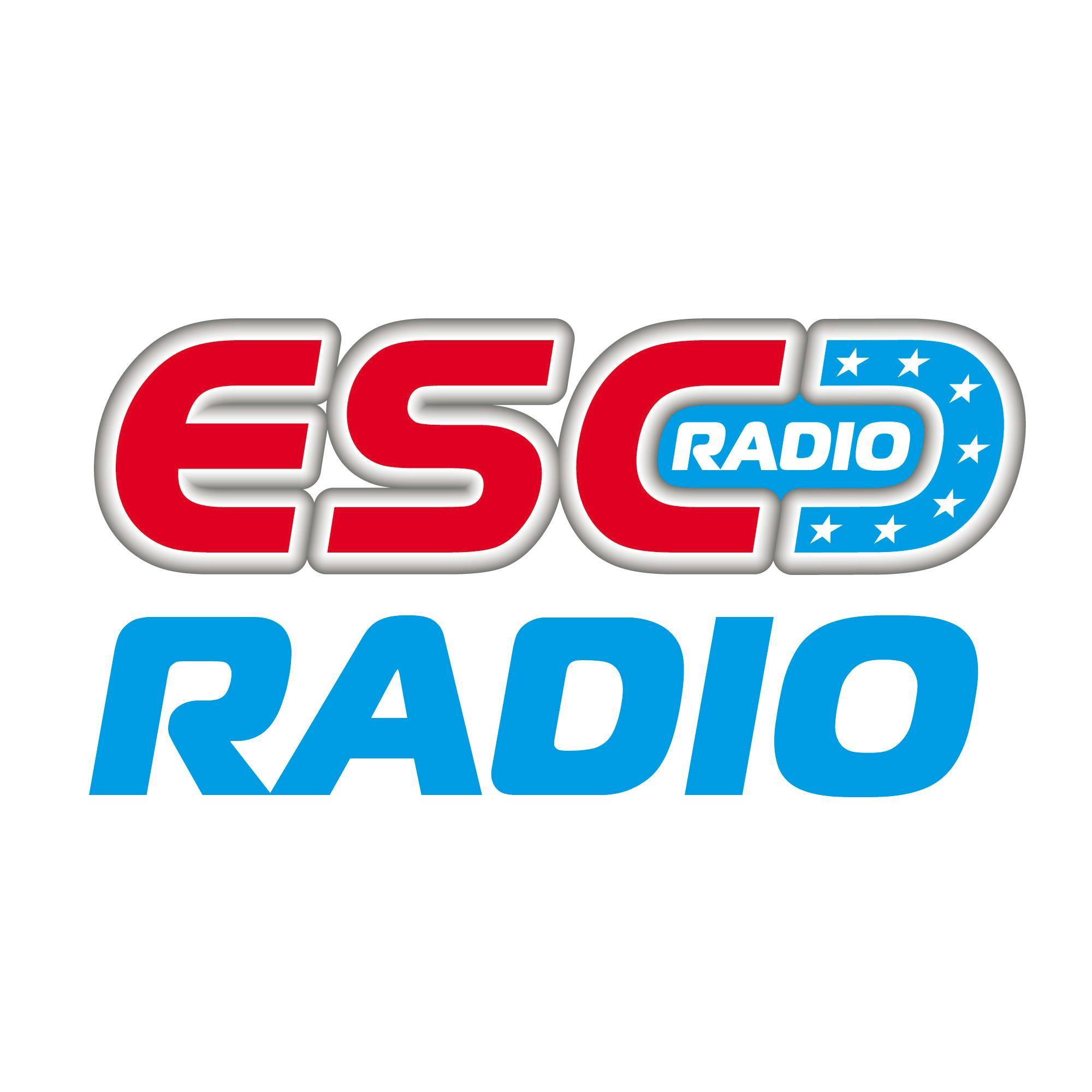 Norway's 🇳🇴 Keiino have released a follow-up single to their Eurovision success "Spirit In The Sky". The brand new track is called "Praying" and it's penned by the same songwriting team. "Praying" is available on all major digital platforms and you can check out the official lyric video here
♫ All over Europe, ESC Radiooo...! ♫
Tom Hugo Alexandra Rotan Fred René Buljo Alexander Nyborg Olsson Henrik Tala Rüdiger Schramm Olli Saksa Henkka Niemistö Klemet Anders Buljo Audioland Mathias Roska #eurovision #esc #newsingle #praying #keiinomusic"Praying" performed by KEiiNO. Get it here: ampl.ink/dZZOB - Written by Tom Hugo, Fred Buljo, Alexandra Rotan, Alexander Olsson, Henrik Tala & Rüdiger... ...
Joyeux anniversaire 🎁 Amir, happy birthday! 🎂🍾🥂🎉 The French 🇫🇷 singer celebrates his 35th birthday today, 20 June. Watch again his performance of "J'ai Cherché" at the 2016 Eurovision Song Contest in Stockholm, Sweden, here... All the best Amir! 🍀🎂💐
Eurovision France Eurovision Song Contest Eurovision-fr.netAdd or Download the song to your own playlist: ESC2016.lnk.to/Eurovision2016QV Download the karaoke version here: KaraokeEurovisionSongContes... ...
Срећан рођендан 💐 Nevena Božović, happy birthday! 🎂🥳🎁 The Serbian singer celebrates her 25th birthday today, 15 June. She represented her home country 🇷🇸 in this year's Contest with the self-penned song "Kruna". Watch again her performance at Expo Tel Aviv on 18 May here... all the best Nevena! 🥂🍀
Eurovision Song Serbia Eurovision Song ContestAdd or download the song to your own playlist: Eurovision.lnk.to/ESC2019ID Nevena Božović represented Serbia at the Grand Final of the 2019 Eurovisio... ...