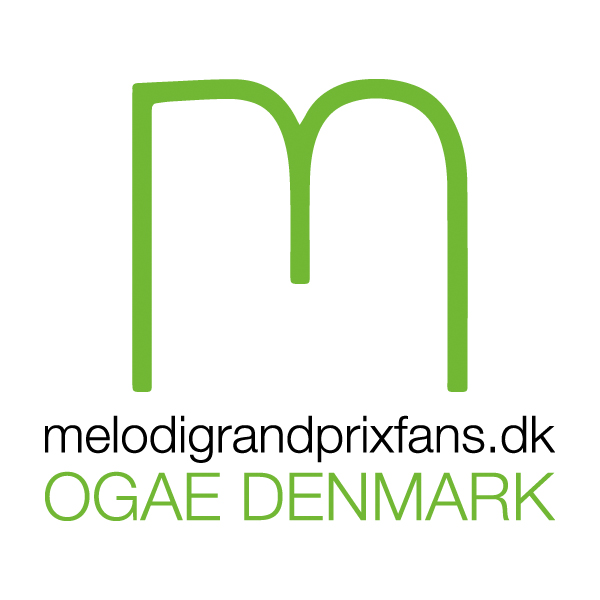 Kære alle,
Vi får MÅSKE et antal ekstra billetpakker.Vi kender vores skæbne senere i dag.
Får vi flere bliver de tildelt de medlemmer der står øverst på venteliste - så hold øje med din indbakke i dag.
Kære alle,
De 48 medlemmer som i første gang er blevet tilbudt en billepakke, har i dag modtaget en mail med information om, hvordan billetpakken købes.
Salget starter i morgen tirsdag d. 28. november og slutter onsdag d. 29. november kl. 19.
Så HUSK at få købt din billetpakke i dette tidsrum.
I det omfang det er muligt, vil vi selvfølgelig forsøge at skaffe ekstra billetpakker, men på nuværende tidspunkt er det urealistisk, at vi bliver tilbudt flere billetpakker. Især fordi alle nationale fanklubber i år har medlemmer på venelister til billetpakker.
Jeg skal beklage, det ikke har været muligt at skaffe flere billetpakker til jer medlemmer, men en eksplosiv stigning i antallet af medlemmer i eksisterende OGAE-klubber kombineret med at flere nationale fanklubber er blevet optaget, har resulteret i en rekordhøj samlet efterspørgsel på næsten 5000 billetpakker, og samtidig er OGAE International kun blevet tildelt 1500 billetpakker til ESC 2018 mod normalt 2500.
Med venlig hilsen
Kære alle,
Om få dage starter salget af billetpakker!
Ud fra de informationer vi har på nuværende tidspunkt, så vil salget af billetpakker kun være åbent i 24 timer.
De 48 medlemmer der bliver tildelt en billetpakke i første omgang vil modtage en mail med info om hvordan billetpakken købes.
Hvis du mod forventning IKKE ønsker at gøre brug af tilbuddet om at købe en billetpakke skal du MED DET SAMME sende en mail til johann@melodigrandprixfans.dk, så et andet medlem fra ventelisten kan blive tilbudt en billetpakke.
Så hold øje med din indbakke de kommende dage!
Rigtig god weekend.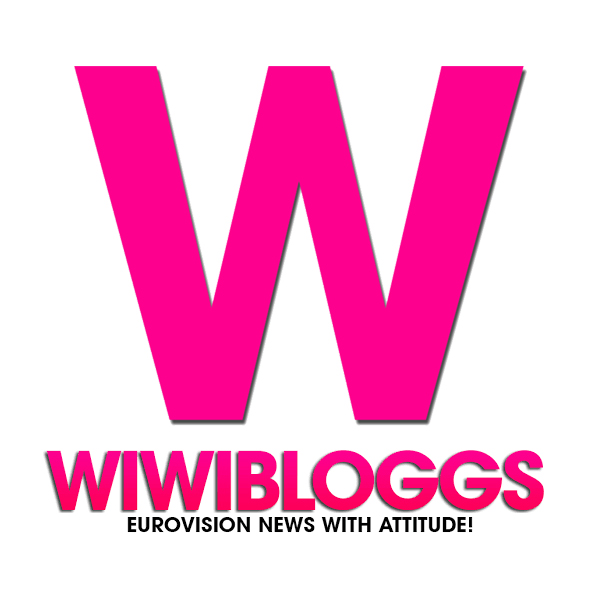 Greta Zazza and Paula Valentaitė are ready for Lithuania's Eurovizijos atranka 2018. You can listen to Greta's "Broken Shadows" now 🇱🇹 ...
She loves life. And soon she's going to love #Eurovision in Concert. Congrats to Eurovision in Concert for booking Sandra Kim as a special guest! 🇳🇱🇧🇪 ...
According to Google Trends 2017, "Salvador Sobral" was the most googled search term of the year in Portugal. The #Eurovision winner was also the most Googled national figure, while his sister was #3. 🇵🇹 ...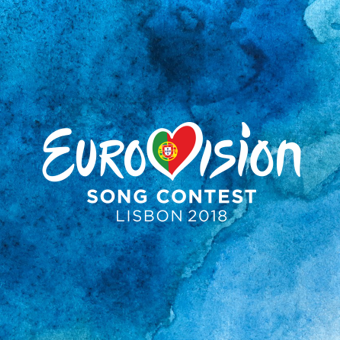 150 days to go until the Grand Final of Eurovision 2018! Here's a recap of what's happened so far and what to expect next: bit.ly/ESC150Days ...
Eurovision Young Dancers will take place on Saturday 16th of December in Prague! You can follow all the preparations and the exclusive behind-the-scenes on their Facebook page Eurovision Young Dancers ...
Last week we revealed the stage design for Eurovision 2018 and today we have another exclusive sneak peek for you! Is it too early to start getting excited? ...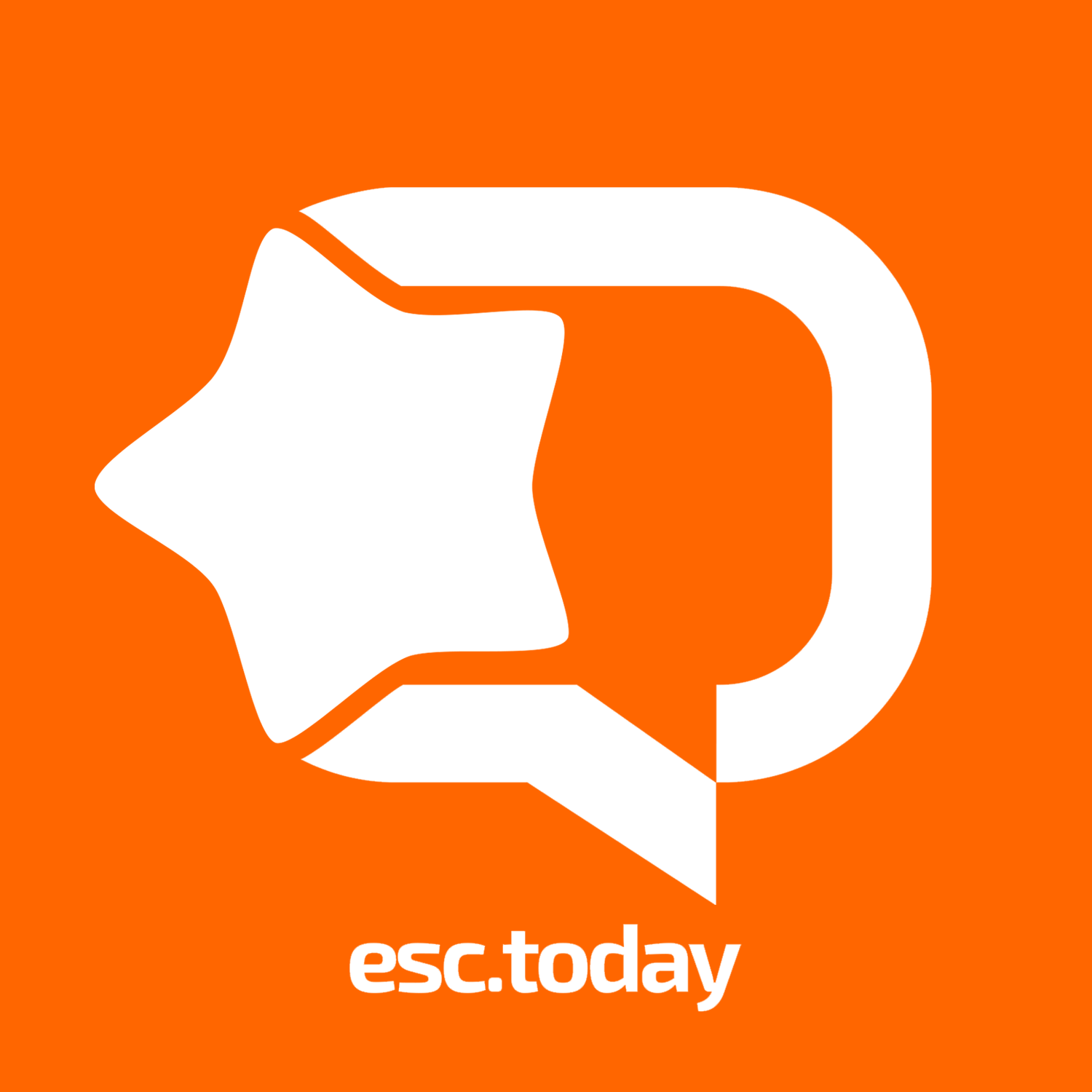 The English version of Elhaida Dani's latest single is out now! Check out the official "Amazing" music video 🇦🇱️ esct.co/2z89Yby #Eurovision #Albania ...
Silya Nymoen returns to #MGP2018, as the hosts for #Norway's national final have been revealed! ️🇳🇴️ esct.co/2AjeuBY #Eurovision ...
With a brand new look, Loreen is presenting her new music video 🇸🇪️ esct.co/2jCKGx3 #Eurovision #Melfest #Sweden ...
Lithuania: Eurovizija start date and hosts revealed ...
Lithuania: Eurovizija start date and hosts revealed
LRT has revealed a few details of their 2018 national selection for the Eurovision Song Contest. The upcoming edition of Eurovizija will be hosted by comedian Mantas Stonkus and presenter Ugnė Skonsmanait. The first show will air on January 6. "It's strange to be the host of Eurovizija as I alw
France 2 reveals details of 2018 national selection "Destination Eurovision" #eurovision #ESC2018 ...
San Marino: Giovanni Montalbano gets awarded 1 in 360's second wildcard ...
San Marino: Giovanni Montalbano gets awarded 1 in 360's second wildcard
The second act, which has just been announced, will join Emma from Finland at 1 in 360, San Marino's upcoming brand new national selection system for Eurovision 2018 Two official wildcards have already been selected to compete at the Sanmarinese national final which will kick off next month. Toda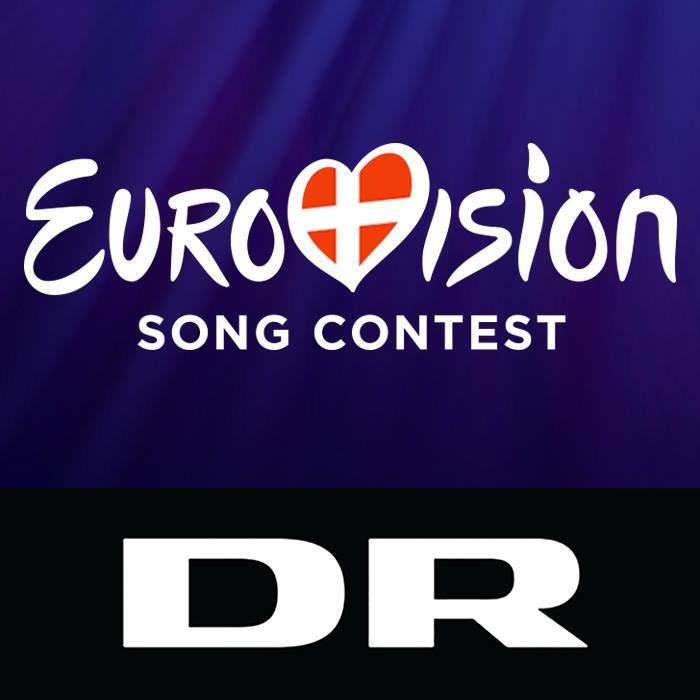 Unable to display Facebook posts.
Show error
Error: (#803) Some of the aliases you requested do not exist: drgrandprix
Type: OAuthException
Code: 803
Please refer to our
Error Message Reference
.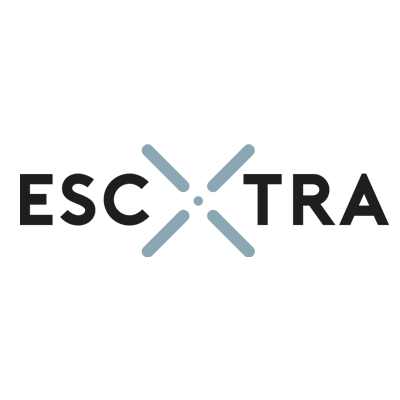 Dima's Christmas baubles ring in 2006 for Day 13! #adventcalendar 25-years-in-25-days ...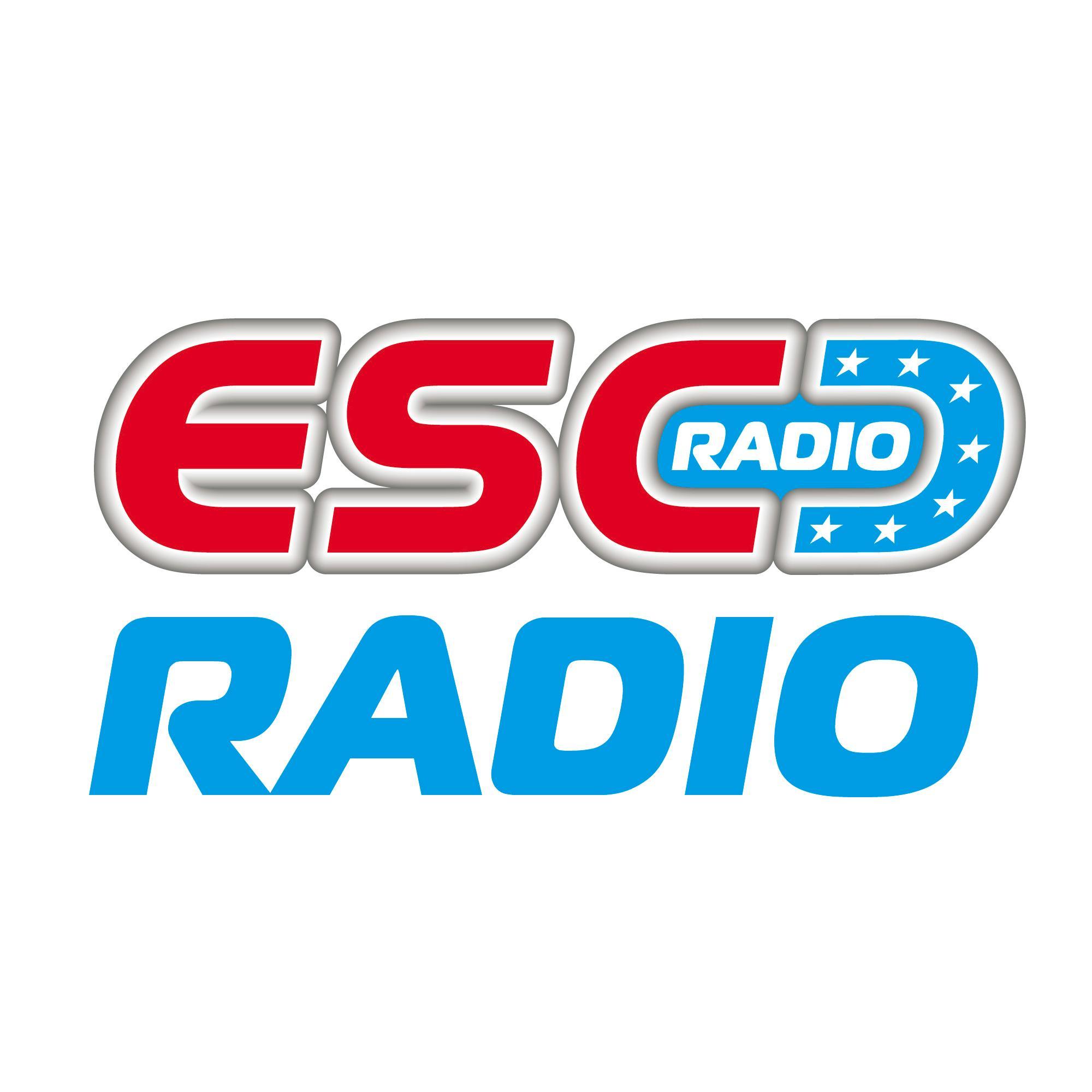 ESC Radio har opdateret sit coverbillede. ...