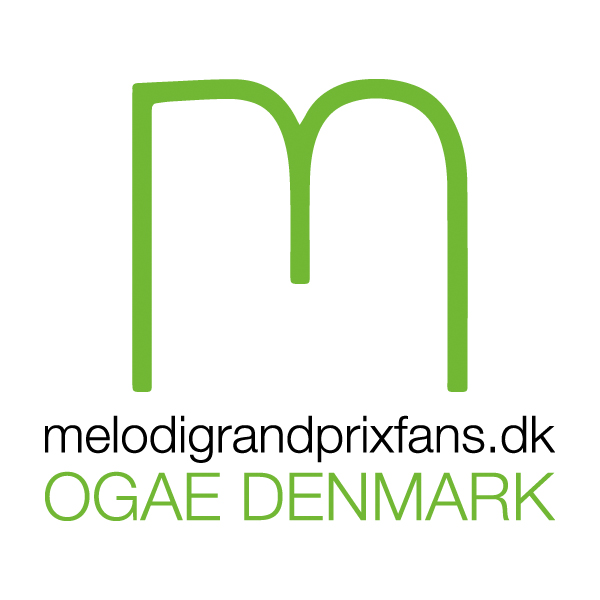 Higher Ground blev vejet og fundet for let af SVT til at blive udvalgt til Melodifestivalen.
Sidst en afvist MF-sang vandt det danske Melodi Grand Prix fik Danmark en 4. plads ved ESC, og Sverige kom ikke videre fra semifinalen...
Hvad synes du om den svenske udgave af "Higher Ground"? ...
Anne Marie David til Eurovision Song Concert 2018!
Det er en ægte ESC-legende der går på scenen ved Eurovision Song Concert 2018 lørdag d. 27. okt.
I år er det præcis 45 år siden Anne Marie David vandt ESC for Luxembourg med sangen "Tu te reconnaïtras".
Hun glæder sig meget til at optræde for Danmarks festligste fans, og du kan allerede nu købe din billet på billetto.dk. ...
Interview med Karui efter showet ...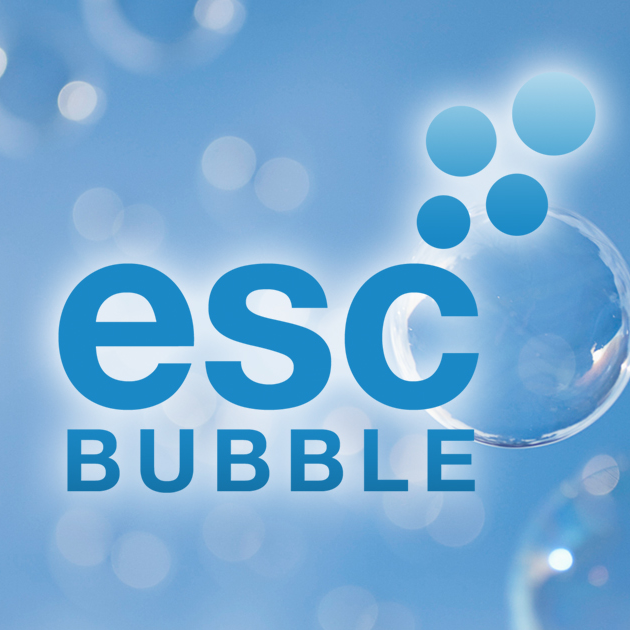 Another three finalists in Iceland's Söngvakeppnin have been chosen tonight. Check out who they are, and their performance clips here! ...
We now know who our finalists are in Latvia!, who's your favourite? ...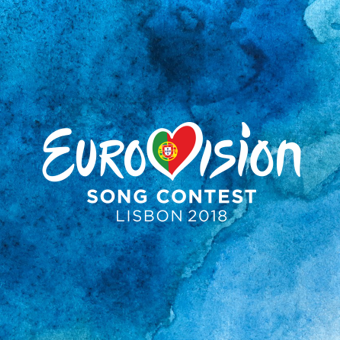 Vanja will be flying the Montenegrin flag in Lisbon! You can get to know this year's Eurovision representative better here: bit.ly/montenegroesc2018 ...
The winner of the Belarusian national selection is Alekseev and he will represent the country at Eurovision 2018 in Lisbon! Find out more here: bit.ly/BelarusEurovision2018 ...
Representing Greece in Lisbon at the Eurovision Song Contest will be Gianna Terzi, with the song 'Oneiro mou'. Find out more: bit.ly/2Ewz8Ri ...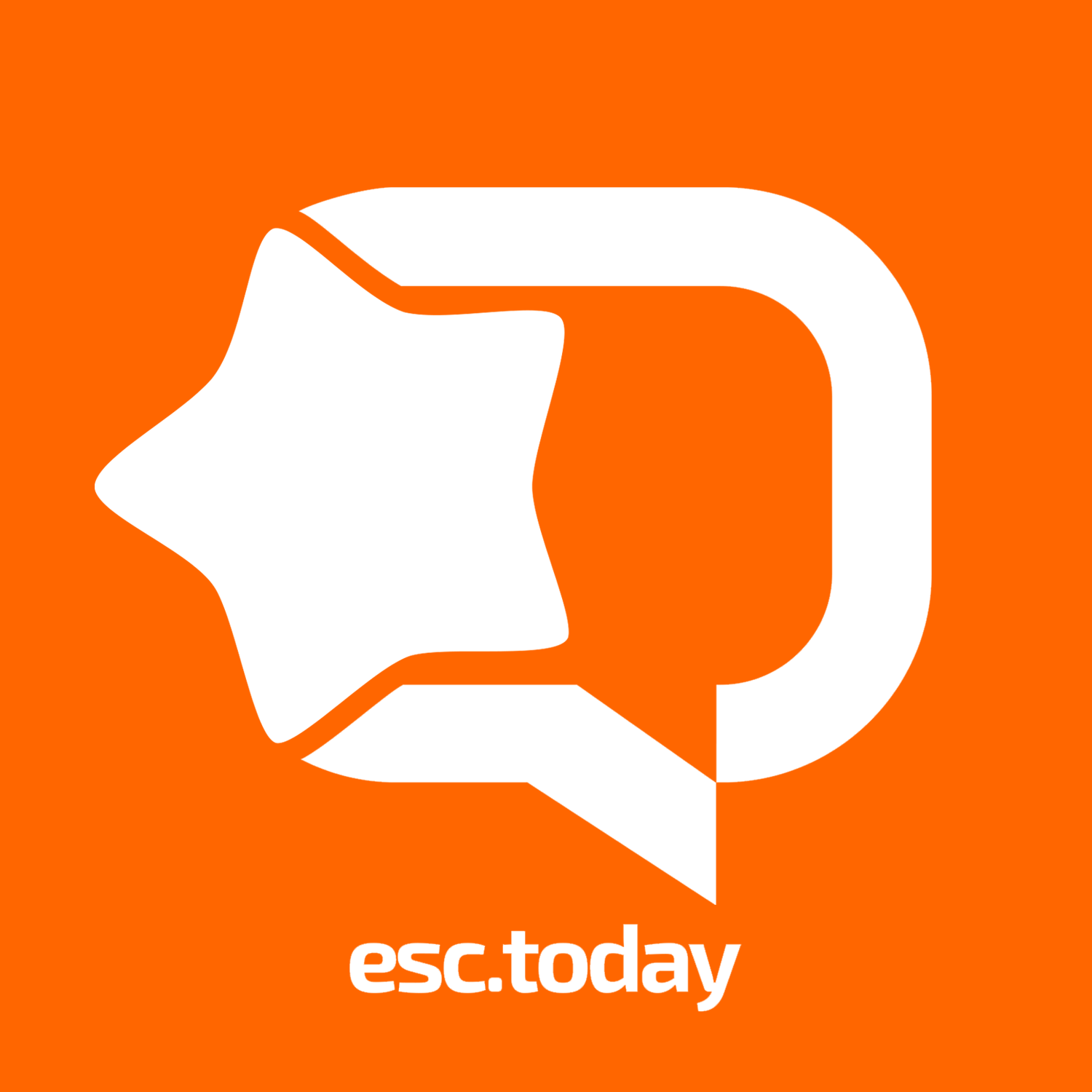 #Latvia is yet one more country to have their Final line up determined. Check the Supernova 2018 results here esct.co/2C617tx ...
Latvia: Finalists decided for Supernova 2018 ...
Latvia: Finalists decided for Supernova 2018
Within the last few minutes, the Third Semi-Final of Supernova 2018 has decided the last two acts who'll perform in next Saturday's Grand Final! Tonight, seven became two (underlined below) - thanks to a 50/50 combination of public and professional jury votes: Jenny May: Soledad Ed Rallid
Ukraine: Vidbir 2018 Grand Final line-up now complete ...
Ukraine: Vidbir 2018 Grand Final line-up now complete
Tonight's first Semi-Final of Vidbir 2018 saw ESC big-hitters Ukraine pick the first three acts who'll go up against each other in the Final in two weeks' time. The three who made it through, thanks to a combination of public and jury voting, were: Ingret – Save my planet Melovin – Under
Estonia: Full line-up for Eesti Laul 2018 Final decided ...
Estonia: Full line-up for Eesti Laul 2018 Final decided
The Second Semi-Final of Eesti Laul 2018 has just concluded in Estonia. Another five acts have gone through to the Grand Final of the national competition completing the line-up for the show. You can check the qualifiers of the Eesti Laul 2018 Semi-Final 2 below: Marju Länik "Täna otsuseid e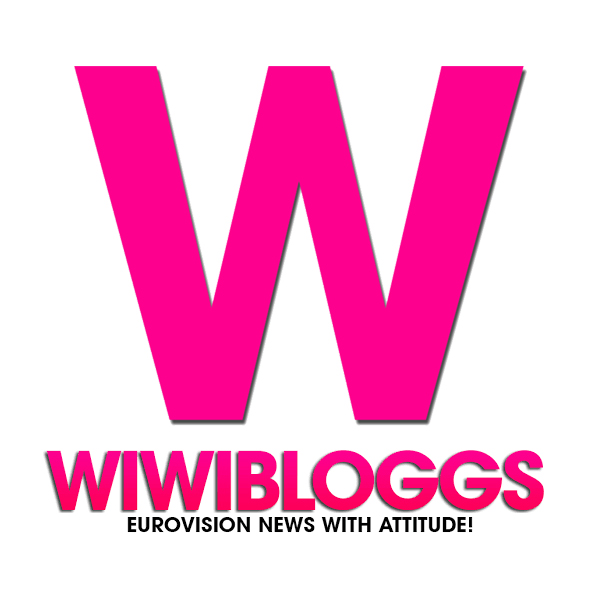 The #EestiLaul final is now set 🇪🇪 ...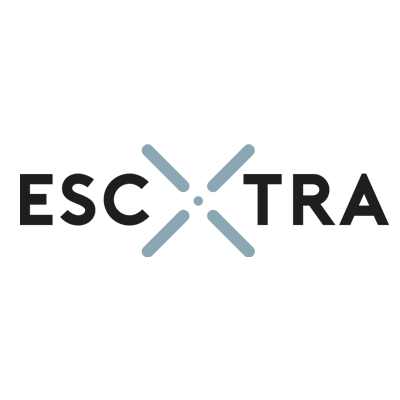 ESCXTRA.com har delt Eurovision Predictions opslag. ...
It's time to find out how the results in #Belarus and #Montenegro have affected our Eurovision Prediction leaderboard! Have you up or down this time around? ESCXTRA.com ⬇️
🇪🇪️ With the second semi-final finished Estonia have now chosen all their acts for the live final on 3rd March. Who is your winner? ...
The final Eesti Laul 2018 lineup is complete! - ESCXTRA
Estonia's national final lineup is now complete. The second semi-final of Eesti Laul 2018 took place tonight. Ten acts tried to get a spot in the grand final to represent Estonia in this year's Eurovision Song Contest. Only five made it to the final.
The 8 Hungarian finalists are now known. Who is your favourite to wave the Hungarian flag in Lisbon? 🇭🇺️ ...
Hungary: The lineup for the final of A Dal is now complete - ESCXTRA
Budapest calling! The second semi-final of A Dal has come to an end, and the last four Hungarian finalists are now known. Tonight, nine acts competed for the last four places in the Grand Final, and the lineup for the final show is now complete. Do you know who are the eight hopefuls to wave …